Wholesaler Single Cell 2V 6V 12V Lead acid battery Balancer for All New Second-hand Old Battery Packs
- 2022-12-13 -
Wholesaler Single Cell 2V 6V 12V Lead acid battery Balancer for All New /Second-hand Battery Packs :
Related products: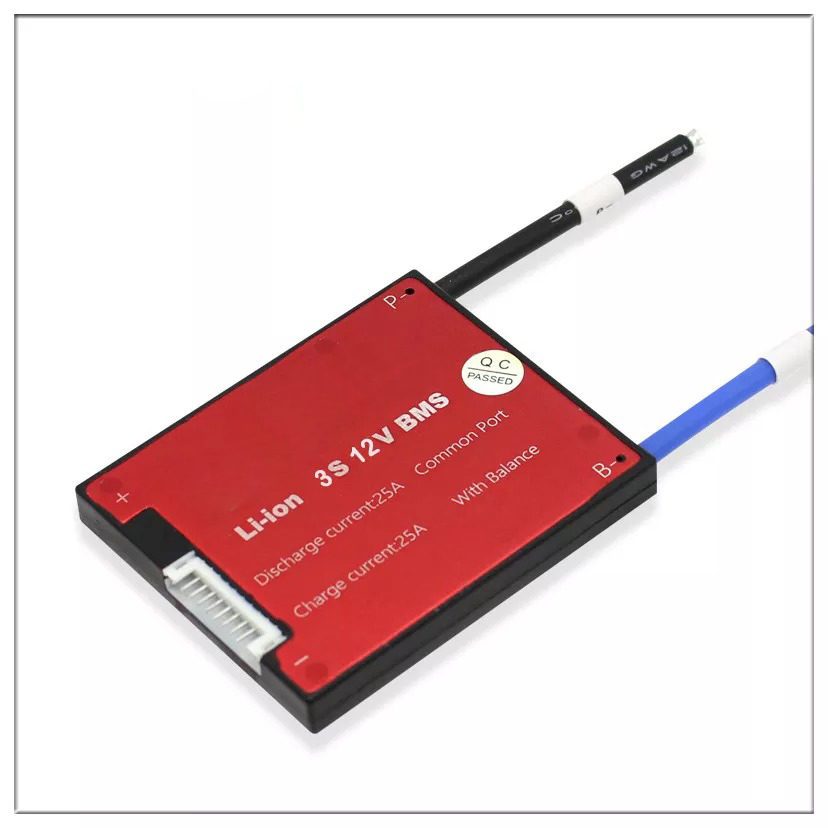 Keep the voltage difference of each cell within 10mv.
Extend the battery span life 2-3times.Without capacity & voltage & battery type limitation .
Your best battery pack protector. Perfect combination with bms Let's Save cost from now.
Parameter of Deligreen Battery Equalizer: